APS CUWiP at USU
January 18-20, 2019
Utah State University, Logan UT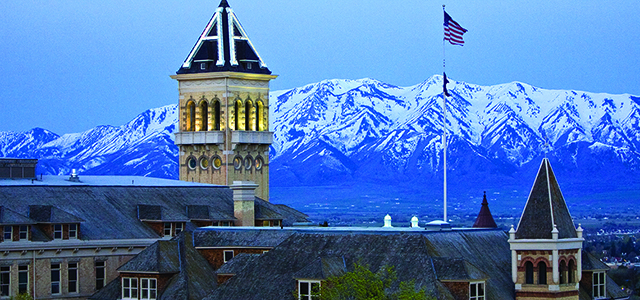 APS CUWiP at USU
January 18-20, 2019
Utah State University, Logan UT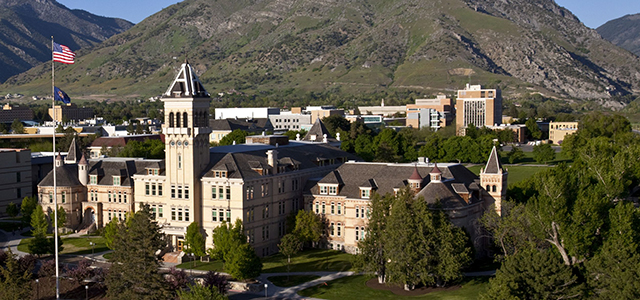 APS CUWiP at USU
January 18-20, 2019
Utah State University, Logan UT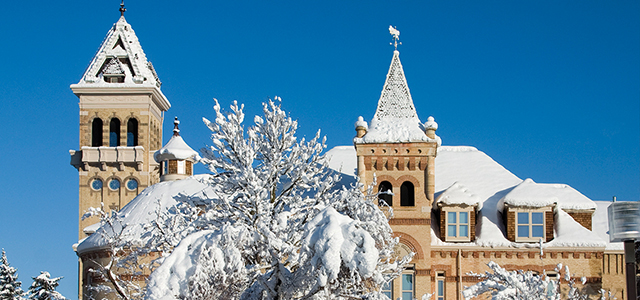 APS CUWiP at USU
January 18-20, 2019
Utah State University, Logan UT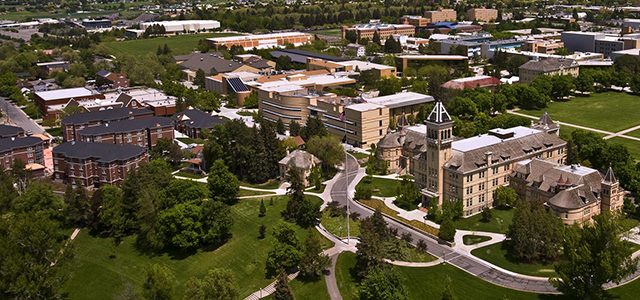 Travel
PAYING FOR TRAVEL
Participants are expected to obtain funding for travel from their home departments or colleges, but when this is not possible there are limited travel funds available. Sometimes a department will also cover the cost of the registration fee. Ask your department chair, academic advisor, or a faculty member you know about how to obtain funding from your department. It's a good idea to estimate the cost of travel before requesting funds, and do not book travel before registering for the conference. Lodging and meals are a part of the conference and are free for accepted undergraduate attendees. If you have questions about obtaining travel funding or how to get to Logan, Utah that are not answered on this page, feel free to reach out to us at cuwip.usu@gmail.com.
If your home department is unable to provide travel funding please email us at cuwip.usu@gmail.com before the conference and before booking your travel to apply for travel funding assistance. The travel must be approved before you book it. After the conference, you can submit the reimbursement form that will be provided to you. For more details please contact us.
LODGING
Accepted undergraduate attendees do not need to reserve rooms. Participants will be assigned shared accommodation - double rooms with two separate beds at the University Inn & Conference Center located on the Utah State University Campus.
University Inn & Conference Center
700 N 850 E
Logan, UT 84322-4300
Phone: 1.800.231.5634
uicc.usu.edu
GETTING TO LOGAN
Click here to get Directions from a specific location.
Salt Lake International Airport to Logan
Airport
The Salt Lake International Airport is a hub for Delta Airlines and is served by all major domestic airlines. For airport information visit www.slcairport.com or call 801-575-2400.
Airport Shuttle Services
An easy way to get from the airport to the hotel is to get a ride in the Salt Lake Express shuttle. You can get tickets at: https://saltlakeexpress.com/. If you select "Logan (USU), UT" as the destination, they will drop you off at the hotel. Prices for this service varies with time of arrival. Use promo code USU001 for a $5 discount.
Campus Parking
Covered parking is available in the Parking Terrace next to the University Inn & Conference Center. Complimentary parking validations are provided for hotel guests.
Local Public Transportation
Fare-free bus transportation operates within Logan and the Cache Valley area. Two express routes run directly to the USU campus every thirty minutes from the Transit Center which is located in the heart of downtown Logan. Visit www.cvtdbus.org for specific route schedules.
Within the USU campus, the Aggie shuttle can help you get around.
Please note that the time zone in Utah is Mountain Standard Time (MST).