APS CUWiP at USU
January 18-20, 2019
Utah State University, Logan UT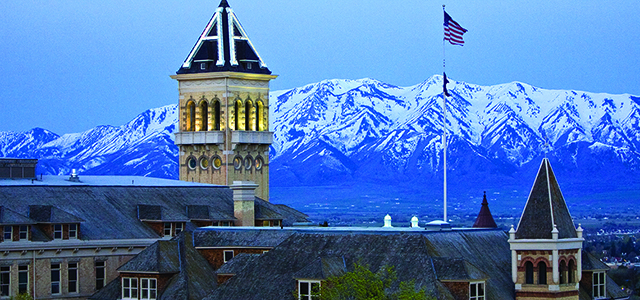 APS CUWiP at USU
January 18-20, 2019
Utah State University, Logan UT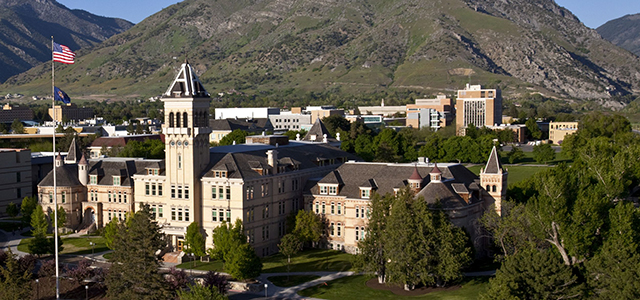 APS CUWiP at USU
January 18-20, 2019
Utah State University, Logan UT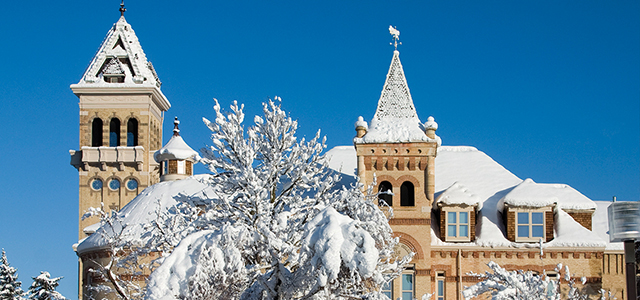 APS CUWiP at USU
January 18-20, 2019
Utah State University, Logan UT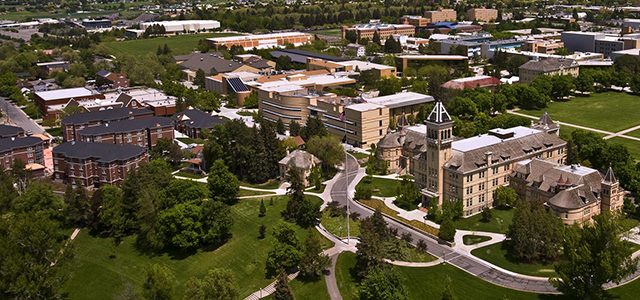 How To Attend
Any undergraduate student with an interest in physics may apply to attend a CUWiP. For the last decade, Conferences for Undergraduate Women in Physics (CUWiP) has helped undergraduate women thrive in physics by providing them a with a unique opportunity to engage with and learn from other women in physics at all stages of their physics careers. At CUWiP, budding physicists will experience a professional conference, learn about graduate school and professions in physics, and share invaluable experiences, advice, and ideas with other women. Undergraduate students are eligible to apply and register for the conference, and we encourage non-undergraduate students or interested faculty/mentors to email cuwip.usu@gmail.com for details about attendance and participation.
Any undergraduate may apply. It is very important to complete all parts of the application and to write a thoughtful Applicant Statement. In case conferences are oversubscribed, priority will be given to applicants who:
Are undergraduate physics or astrophysics majors.
Have never attended an APS CUWiP
Will be coming from a location within the designated region. Click here for a list of all locations.
You apply to attend a CUWiP conference (the most convenient to your home institution), and you are accepted, wait-listed or declined according to the priorities listed above. Application is free, and the deadline is October 12, 2018, midnight ET.
The Utah State University CUWiP site is able to accept applicants from the following states:
Utah
Colorado
Nebraska
New Mexico
Wyoming
Idaho (site most convenient to your home institution, it is either Utah State University or the University of Washington).
Students in Canada are encouraged to apply to the Canadian CUWiP at the University of Ottawa.
Applications open September 3, 2018 and must be submitted by the deadline of October 12, 2018, midnight ET.
You will receive an email from APS Physics in early November regarding the status of your application.
After you have been accepted, you then register with the conference to which you have been accepted (you may be assigned to a different conference depending on the number of applications) to confirm that you will actually be attending.
Students who are accepted to attend the conference must pay a one-time registration fee of $45. This helps offset some of the cost of the conference, including all lodging and meals. You will also need to complete the pre-conference survey by November 16th, 2018. If you cannot afford the registration fee and your department/college is unable to help, you may request a fee waiver if you are accepted to attend (but before you register) by submitting a statement attesting to your financial need and verifying that department or university funds are not available. Further details will be provided when you are invited to register for the conference.
Lodging (for non-local students) and food will be covered by the conference. We expect that your travel expenses will be covered by your home department or college. However, if they are not able to cover these expenses, travel funding is available.
The deadline to cancel registration to APS and receive a refund is December 28th, 2018.
Please check back for details regarding our check-in process that will take place at the conference.