Picture by Lauren Anderson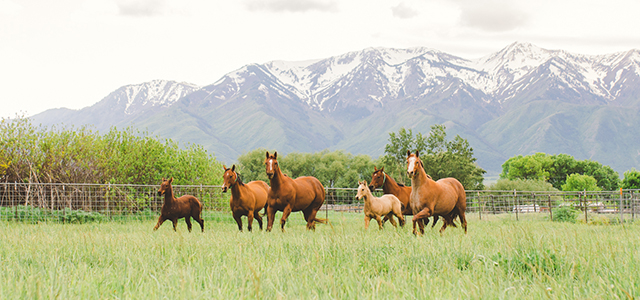 Picture by Lauren Anderson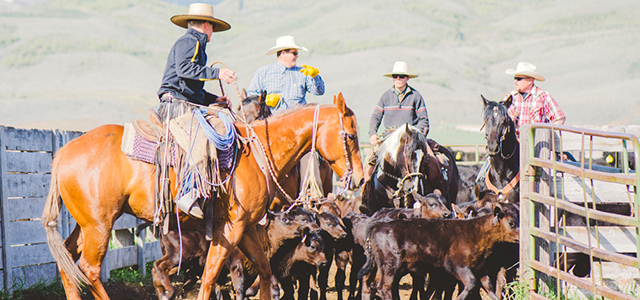 Picture by Lauren Anderson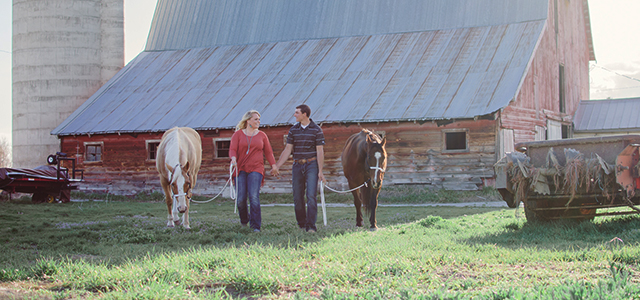 Picture by Lauren Anderson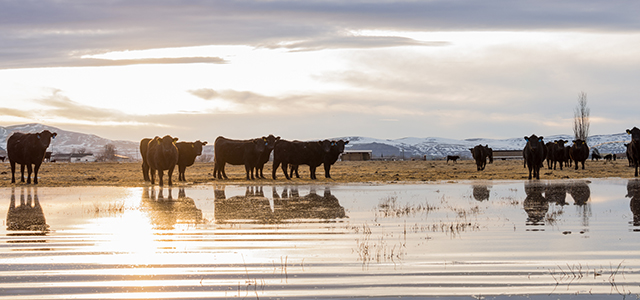 ISASH Conference
Gaining Elevation: Reaching New Heights for Agricultural Safety and Health
June 25-29, 2017
Riverwoods Conference Center
Logan, UT
Welcome to Logan, Utah! Utah State University is pleased to host the 2017 International Society for Agricultural Safety and Health Annual Conference. Located in the heart of Cache Valley, Logan sits at an elevation 4,534 feet above sea-level in the Bear River Range. Logan's setting is beautiful any time of year. Logan Canyon offers 40-miles of breathtaking scenery leading to Bear Lake, often referred to as "the Rocky Mountain Caribbean" for its pristine blue waters. Unique to the arid western landscape is Cache Valley's supply of water earning the nickname "Utah's Greenland". The Bear River meanders through crop land before flowing into the northeast arm of the Great Salt Lake where the migratory bird refuge provides an oasis for wildlife.
Join us for an exciting conference as we discuss emerging issues relevant to the health and safety of people involved in production agriculture. Tours and speakers will highlight important facets of agriculture in the intermountain region. Crop production, dairy production, and emerging technologies will be the focus of the educational tours.
Fun Fact: Utahans are supportive of local food. The state is known for having one of the highest percentages of local farms selling directly to consumers. Compared to the national average of seven percent, approximately 10 percent of Utah farms sell to local customers either through CSA's (community supported agriculture) or outdoor markets.
Learn more about Cache Valley by visiting the Visitor's Bureau for things to do.