Picture by Lauren Anderson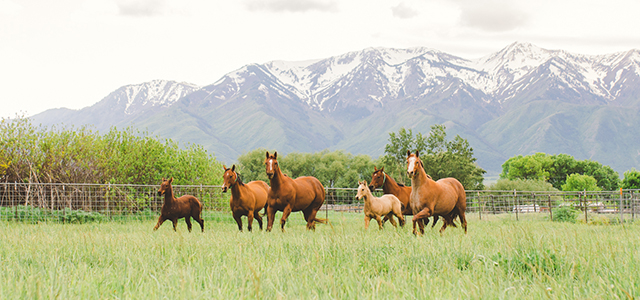 Picture by Lauren Anderson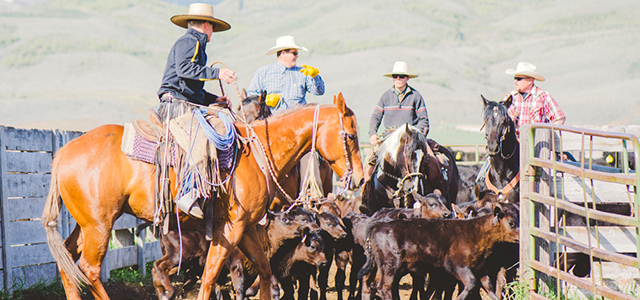 Picture by Lauren Anderson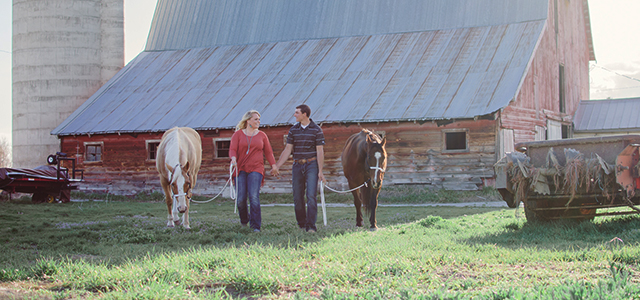 Picture by Lauren Anderson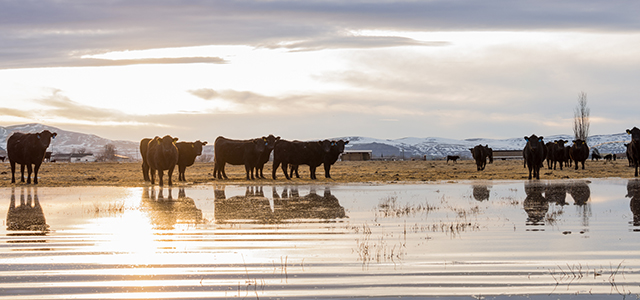 Tour Information
Small Grain Production Tour
The harvest of cereal grains has numerous hazards that impact the safety and health of those involved in grain production. Before you ever enjoy a bowl of cold cereal, malt milkshake, or a "cold one" there is a lot that goes into getting cereal grains safely from field to table. In Utah, the 2015 value of wheat and barley sold totaled $33.5 million. Join Fulbright Scholar Dr. David Hole on an exciting tour of small grain production in the intermountain west. Cultivar breeding and production practices for barley and wheat will be discussed. Local agricultural sites will be visited to showcase dryland and irrigated practices. Grain storage and processing methods will conclude with a visit to Central Milling located in Logan, UT. Safety and health topics will be focused on machine and environmental hazards faced by producers in the intermountain west.
Dairy Production Tour
Dairying presents various hazards from machinery entanglements to livestock handling injuries. Utah's arid climate allows for unique production practices with 2015 sales totaling just over $377 million. Join a USU Extension Dairy Specialist, for a visit to Gossner's Foods where famous cheeses and shelf-stable milk are made from milk produced on Utah Dairy Farms. You will be able to sample cheeses and other products at Gossner's Retail Store. The tour will continue to Utah State University's Dairy Farm which was awarded the Number One College Dairy Herd in the Nation for 2016. Production practices will be discussed that highlight manure storage handling concerns, livestock handling, and machinery management. The tour will conclude with a visit to USU's Aggie Ice Cream for a taste that can't be beat.
Drones and Electric Vehicle Automation
Technologies are revolutionizing agricultural production practices. Join us for a tour of the Electric Vehicle and Roadway (EVR). The EVR provides a glimpse into a visionary future of transportation: electric vehicles with unlimited range. Using wireless inductive power transfer pads embedded in the roadway, electric vehicles can seamlessly charge while in motion, drastically reducing the need for large battery packs and cumbersome charging stations. The tour will include a demonstration and discussion of drones as well as machine automation used in agriculture. Precision agriculture, tracking of invasive wetlands plant species, and monitoring of in-stream fish habitat are a few examples of these successful applications of unmanned aerial systems. Aerial imagery and GIS data overlay mapping will be presented. Legal and safety concerns will be highlighted to conclude the tour.