Sponsors
---
Sponsorship and Support
The 2019 Private Lands Partners Day (PLPD) is a two-day event, which will bring together private landowner leaders and partners from around Utah and across the country to share their personal experiences with cooperative efforts to conserve rural working landscapes along with habitat for fish and wildlife. The meeting typically draws 200-250 people, approximately half landowners and half non-landowners and, typically, about half from the hosting state and half from elsewhere in the country. There are numerous levels of sponsorship available as shown below. In-kind support has also been a big part of the event's history. Please contact Partners for Conservation if you are interested in discussing other types of support.
The Great Salt Lake Shorelands Preserve Optional Tour is also available to sign up for. If you would like to attend, please select it during your registration. Information about the tour is below.
Great Salt Lake Shorelands Preserve Optional Tour - Friday, September 27th
The Nature Conservancy has generously offered to host an "Open House" tour at their Great Salt Lake Shorelands Preserve from 8 am to 10 am on Friday September 27th for Private Lands Partners Day attendees. Located about 5 minutes off Interstate 15 between the Salt Lake City airport and the conference venue in Ogden, the preserve is conveniently located at 1002 South 3200 West, Layton, Utah 84041. This opportunity is offered complimentary by The Nature Conservancy, but we ask that you indicate your intent to visit the preserve during the registration process so we know how many people to expect.
The preferred method of payment is check but we do accept credit cards as well.
Please make checks payable to:
Utah State University
Attention: Private Land Partners Day
5005 Old Main Hill
Logan, UT 84322-5005
SPONSORSHIP REGISTRATION OPTIONS:
To register for one of the sponsorship levels click on one of the buttons below.
Platinum Level - $10,000+
4 Complimentary registrations to the Program
Your logo associated with a Program Dinner
Your logo displayed on Program Banner at the Event Location
Your logo displayed on Program Agenda
Your logo displayed on Revolving Slideshow during breaks
Your logo displayed on PFC conference website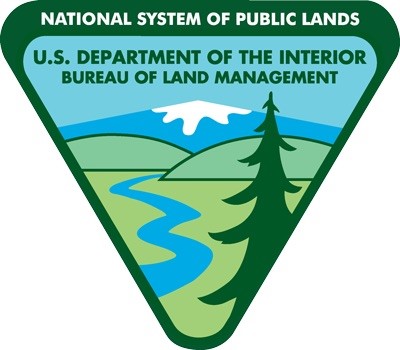 ---
Gold Level - $3,000-$9,999
3 Complimentary registrations to the Program
Your logo associated with a Program Dinner
Your logo displayed on Program Banner at the Event Location
Your logo displayed on Program Agenda
Your logo displayed on Revolving Slideshow during breaks
Your logo displayed on PFC conference website

---
Silver Level - $1,000-$2,999
2 Complimentary registrations to the Program
Your logo associated with a Program Dinner
Your logo displayed on Program Banner at the Event Location
Your logo displayed on Program Agenda
Your logo displayed on Revolving Slideshow during breaks
Your logo displayed on PFC conference website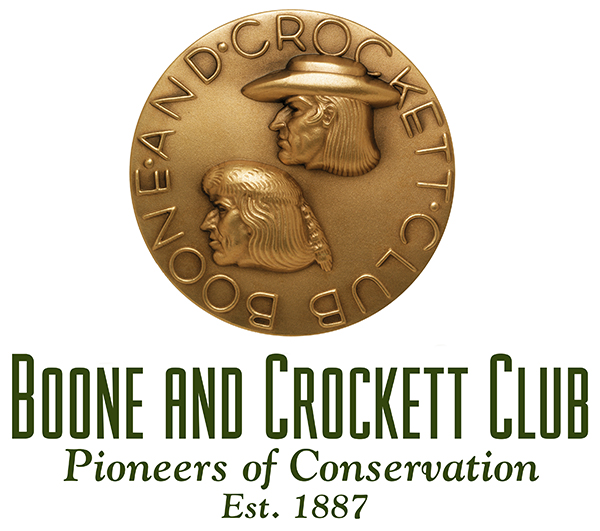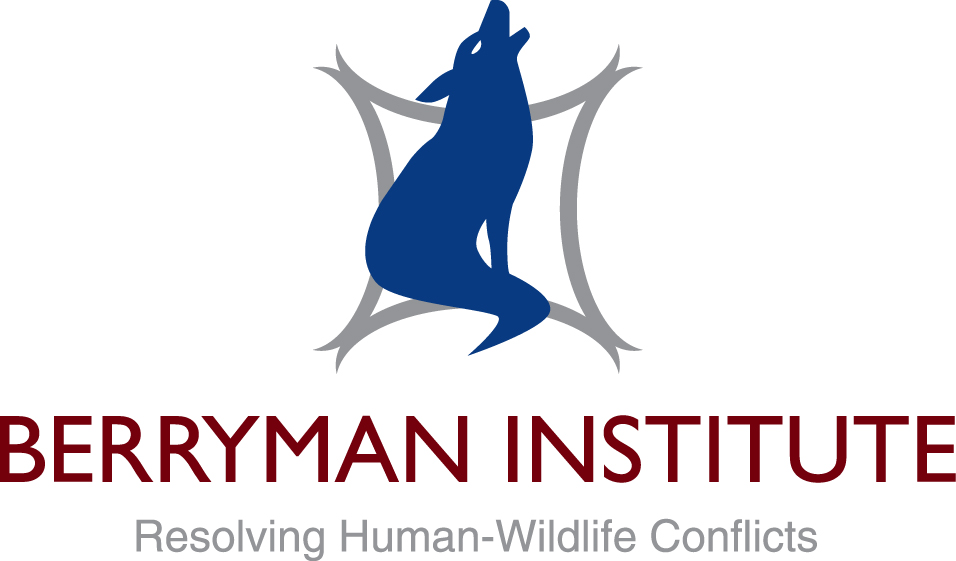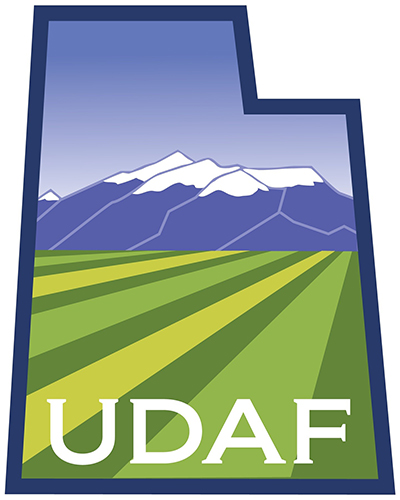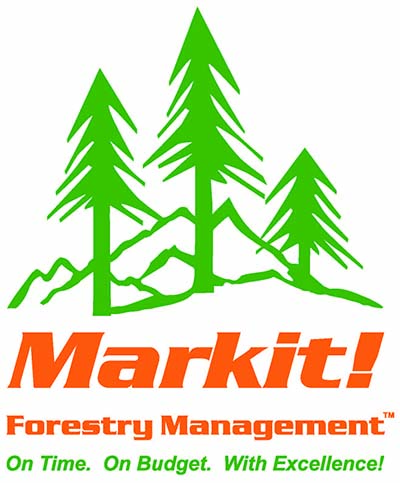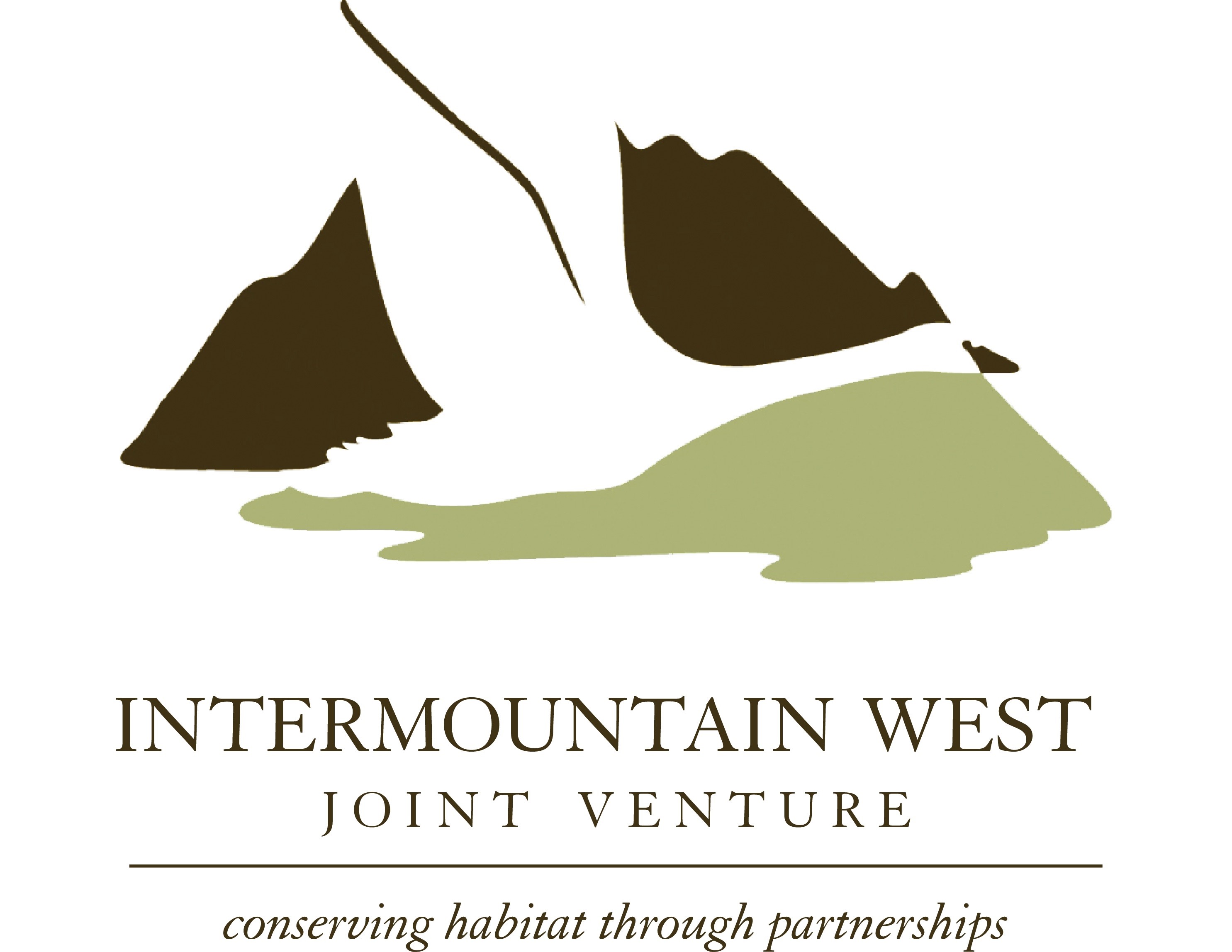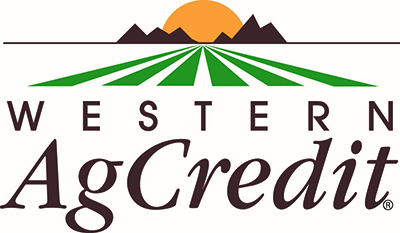 ---
Bronze Level - $500-$999
1 Complimentary registration to the Program
Your logo displayed on Program Agenda
Your logo displayed on Revolving Slideshow during breaks
Your logo displayed on PFC conference website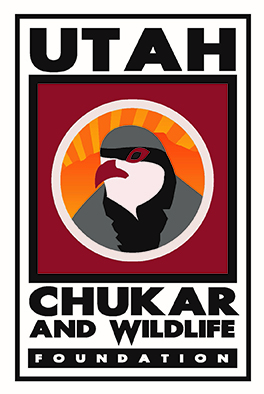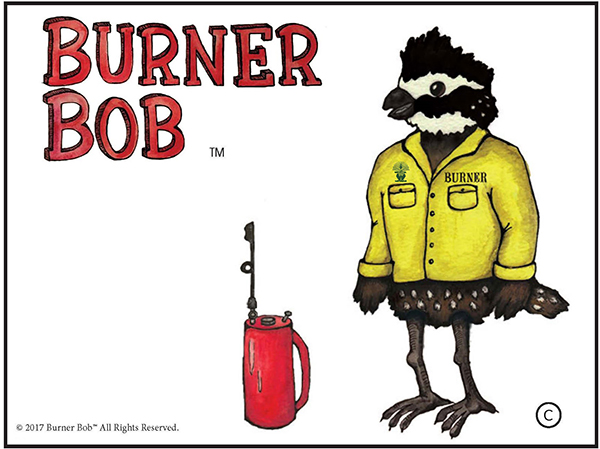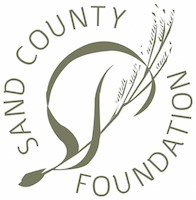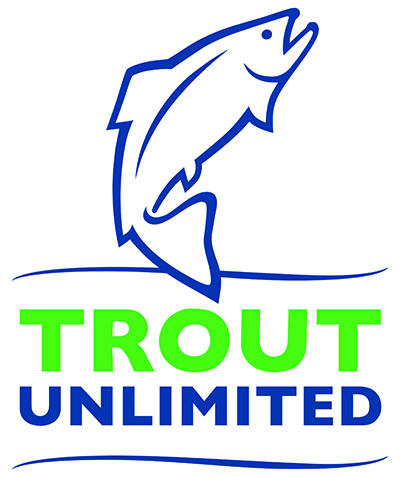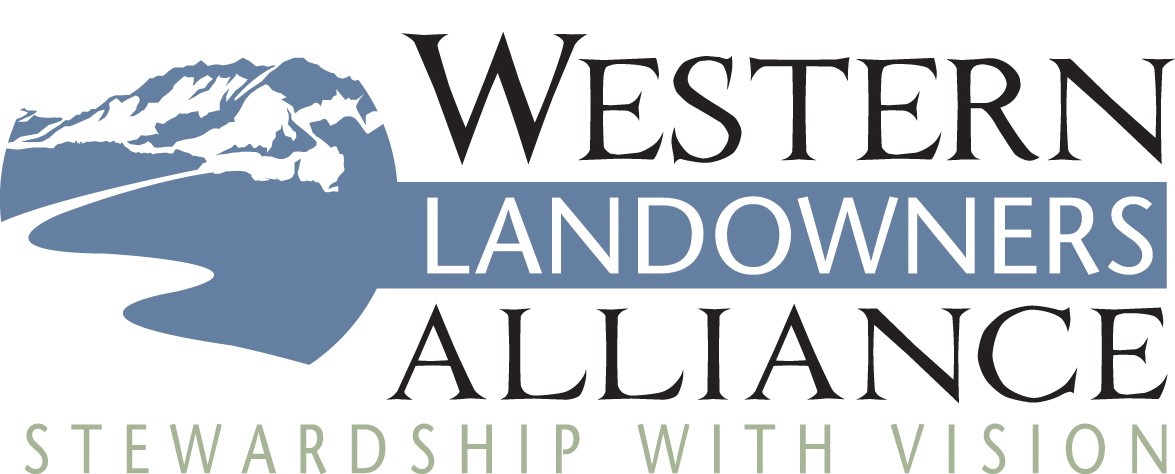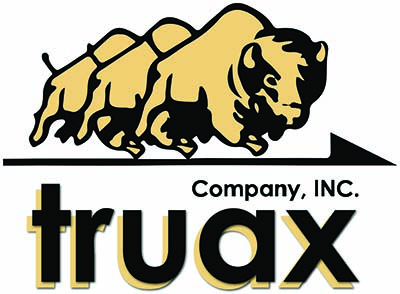 ---
Copper Level - $100-$499
Your logo displayed on Program Agenda
Your logo displayed on Revolving Slideshow