Keynote Presenters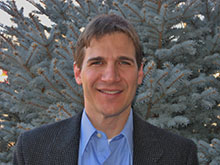 Kevin Powell
Kevin M. Powell, Ph.D. is a licensed psychologist who has been working with at-risk (at-promise) children, adolescents, young adults, and their families for the past 3 decades. He has worked in a variety of settings including 20+ years at a maximum-security facility assisting youth and young adults in overcoming their abusive acts, learning to cope and get their needs met in prosocial ways.
His clinical work has included the assessment and treatment of youth and young adults who have sexually offended, as well as those who have been impacted by adverse childhood experiences. Dr. Powell utilizes a strengths-based approach to target both protective factors and risk factors that can help stop the intergenerational transmission of abuse.
Dr. Powell is also an adjunct faculty member at Colorado State University in the Department of Psychology where he provides clinical supervision, lectures, and is conducting research on protective factors associated with resiliency in youth and adults.
He has authored several book chapters focusing on strengths-based, relationship-based, holistic services. He has also authored a book entitled, A Strengths-Based Approach for Intervention with At-Risk Youth (2015), as well as a children's book, Our Very Special Bodies (2014), which increases children's knowledge about their bodies and promotes open communication within families to help reduce the risk of childhood sexual victimization (primary prevention!).
In addition to his publications and clinical work, Dr. Powell presents nationally and internationally on a variety of Strengths-Based topics to assist mental health providers, criminal justice personnel, educators, and caregivers in promoting healthy, resilient development.
---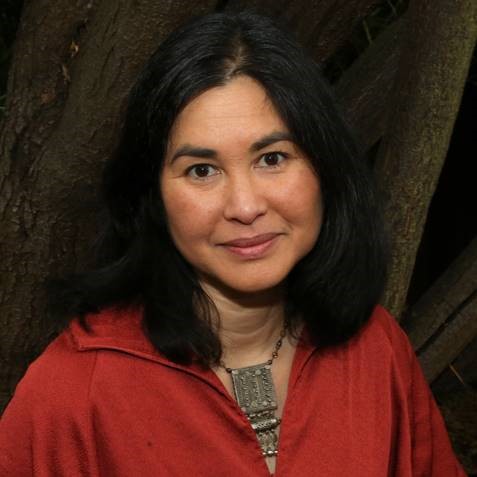 Chandra Ghosh Ippen, Ph.D.
Chandra Ghosh Ippen is the Associate Director of the Child Trauma Research Program at the University of California, San Francisco and the Director of Dissemination and Implementation for Child-Parent Psychotherapy (CPP). She is a member of the board of directors of ZERO TO THREE and has spent the last 26 years conducting research, clinical work, and training in the area of early childhood trauma. She has co-authored over 20 publications on trauma and diversity-informed practice, including the manual for CPP, a randomized trial documenting the efficacy of CPP, the children's story "Once I Was Very Very Scared," and the Trinka and Sam story series, which has reached over 200,000 families across the world.
She also has a lifetime mission to bake 1000 pies and a pie in all 50 states.
---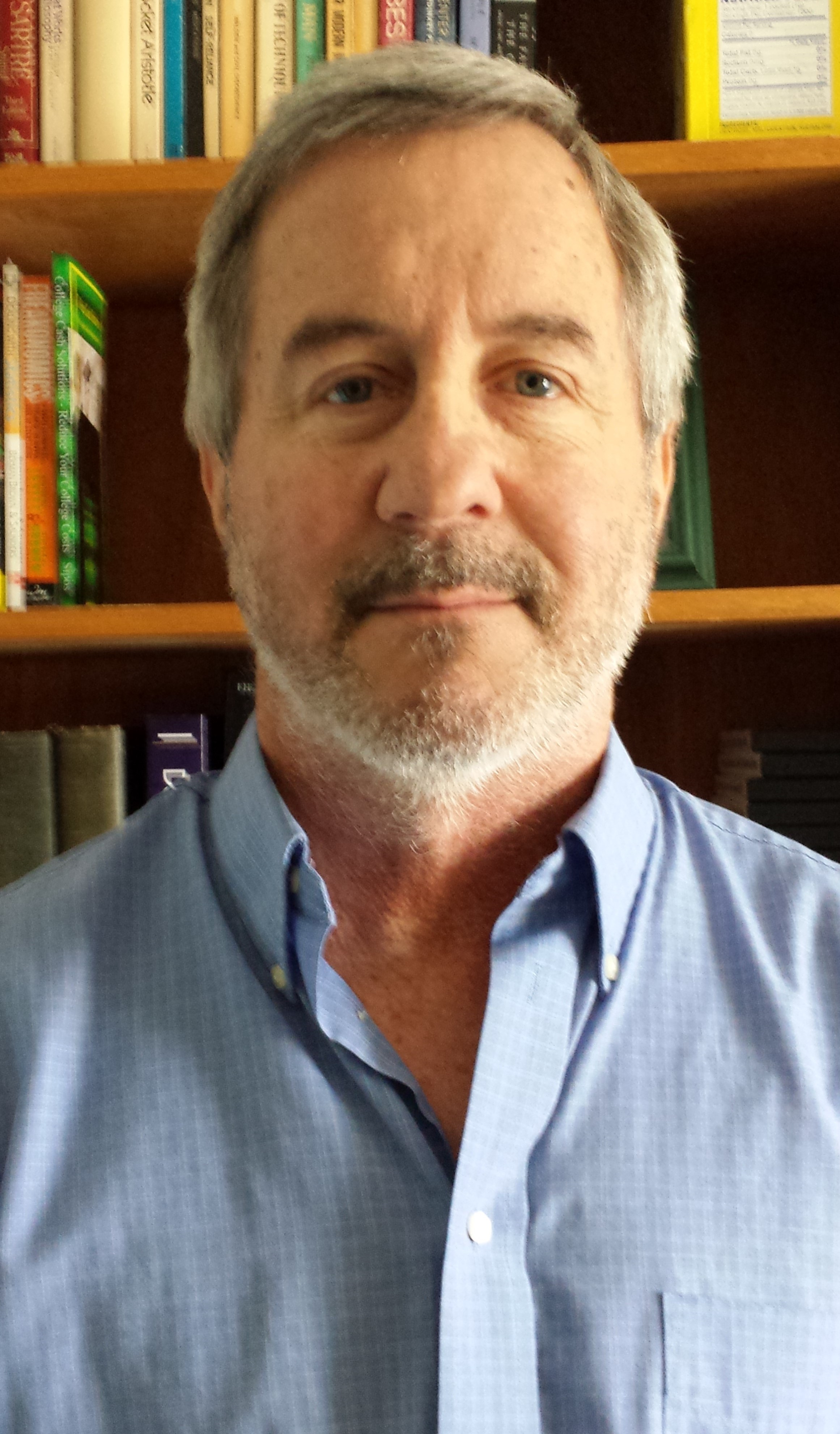 John Hamel, Ph.D., LCSW
John Hamel, Ph.D., LCSW, has a Masters in Social Welfare from U.C.L.A., and a Ph.D. from the University of Central Lancashire, U.K., where he is currently a Research Fellow. He has worked with family violence perpetrators and victims since 1992, and is a court-approved provider of batterer intervention and parent programs in four San Francisco Bay Area counties. Mr. Hamel is the author of Gender-Inclusive Treatment of Intimate Partner Abuse, 2nd Edition: Evidence-Based Approaches, (Springer, 2014); co-editor with Tonia Nicholls, PhD, of Family Interventions in Domestic Violence: A Handbook of Gender-Inclusive Theory and Treatment (Springer, 2007); and editor of Intimate Partner and Family Abuse: A Casebook of Gender Inclusive Therapy (Springer, 2008.) He also has had dozens of his research articles published in various peer-reviewed scholarly journals, and is Editor-in-Chief of Partner Abuse, a journal published quarterly by Springer Publishing. Mr. Hamel regularly speaks at conferences on domestic violence, has trained mental health professionals, victim advocates social service organizations, law enforcement, attorneys and family court mediators, and has provided case consultation and expert witness testimony. He is a founding member of the Association of Domestic Violence Intervention Programs (ADVIP), an organization of mental health professionals and researchers dedicated to evidence-based practice (www.domesticviolenceintervention.net).
---