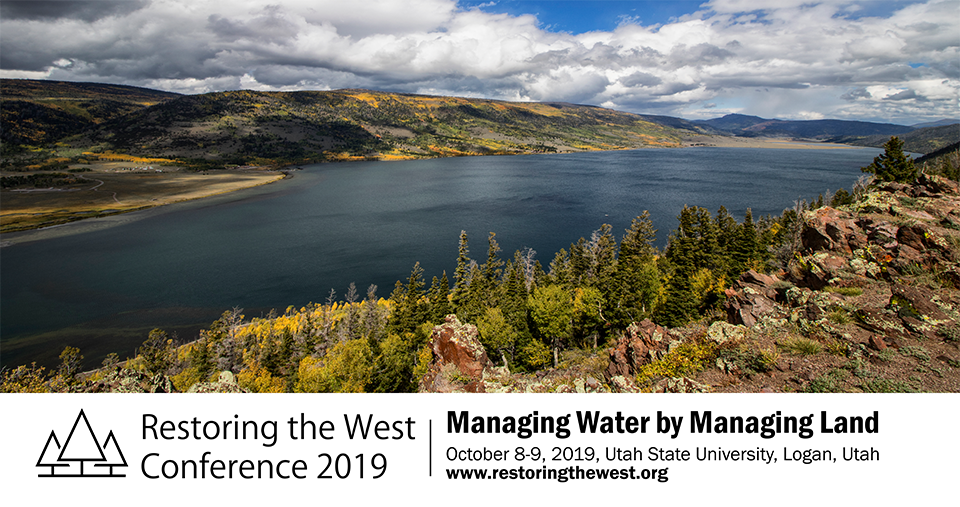 Poster Session
Call for Posters
The Restoring the West Conference will bring together people from a wide range of disciplines including fire researchers, agency employees, private and public land managers, fire scientists, students, and fire science educators. This poster session provides an excellent opportunity for participants to share the results of their research (ongoing or completed), cooperative efforts between agencies and/or landowners, or information about land management programs. Posters submitted may cover any area of fire ecology, fire management, or other disciplines related to fire. We encourage submissions that highlight the use (successful or not) of fire for land restoration purposes. Posters submitted must include original work of the authors.
Deadlines
Ongoing - September 25: Call for posters
September 25: Poster submissions due to megandettenmaier@gmail.com
October 1: Notification of poster acceptance will be made
The poster session will take place on Wednesday, October 28 from 12:00 - 1:30 pm.